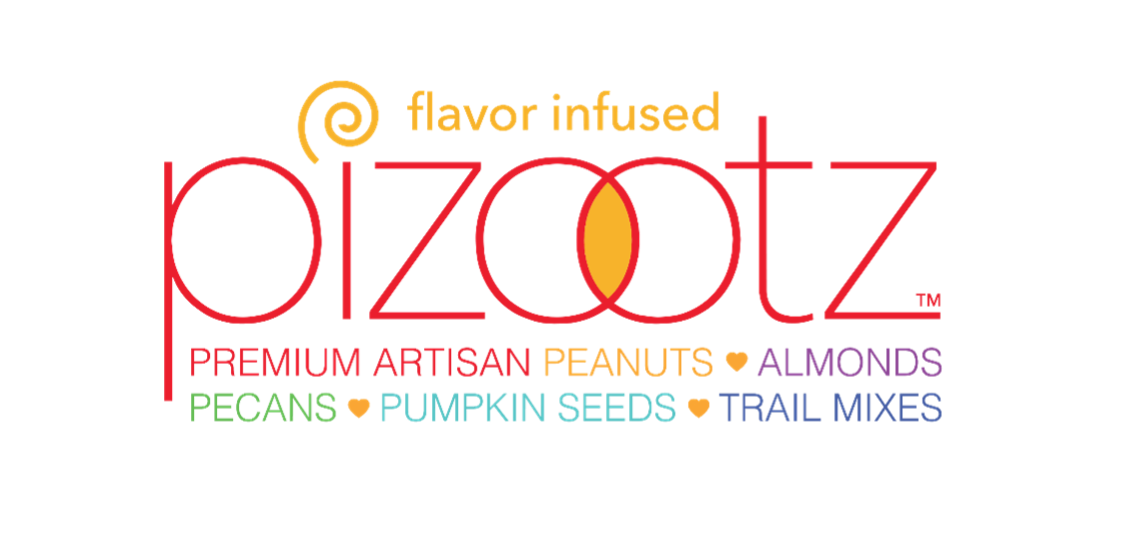 Mad Scientist Nuts - Press Release
Source:
Mad Scientist Nuts - Maker of Pizootz infused Peanuts, Almonds, Pumpkin Seeds, and Trail Mixes
Portsmouth, Virginia, USA
Contact: Bo Perry
For Immediate release:
Date: November 1, 2023
Mad Scientist Nuts, premiere producer of PIZOOTZ Infused Peanuts, Almonds, Pumpkin Seeds, and Trail Mixes is temporarily pausing production.
The effect of covid on the buying cycles of retailers, inflation that followed, and the inability of management to raise capital for needed expansion of infrastructure are the main reasons for this pause. Management has high hopes that a funding opportunity will come to the company, the patented process that makes the infusion so special and all the registered US trademarks are available for licensing. The Pizootz patent also covers Potato Chips and other not yet announced incredible products. Selling to and shelf position in stores has changed dramatically in the last two years. The company has been shifting to private labels and co-branding, but the changes have been challenging for the company. Without fresh capital it cannot expand to produce at the required levels. Any interest in a cutting-edge high-tech snack company should contact management.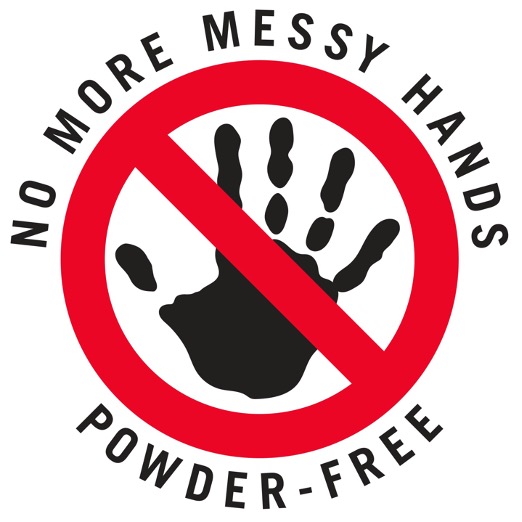 Pizootz flavor infused premium Virginia artisan peanuts (Now also Almonds, Pumpkin Seeds, and Trail Mixes) are all natural with no artificial colors, no artificial flavors, no GMO's, no preservatives with no MSG, no trans fats and absolutely gluten free. Pizootz are Kosher and made proudly in the USA. Pizootz come in nine flavors: Baja Taco, New York Dill Pickle, Habanero, Sea Salt & Cracked Pepper, Bay Spice, Jalapeno, Blazing Buffalo, Sea Salt & vinegar and Sea Salt. A portion of all sales is donated to the Multiple Sclerosis Society and its dedication to achieving a world free of MS. Mad Scientist Nuts is a Virginia based corporation and is based in Portsmouth, VA. We are a proud member of Virginia Agriculture